Dave Hayes, President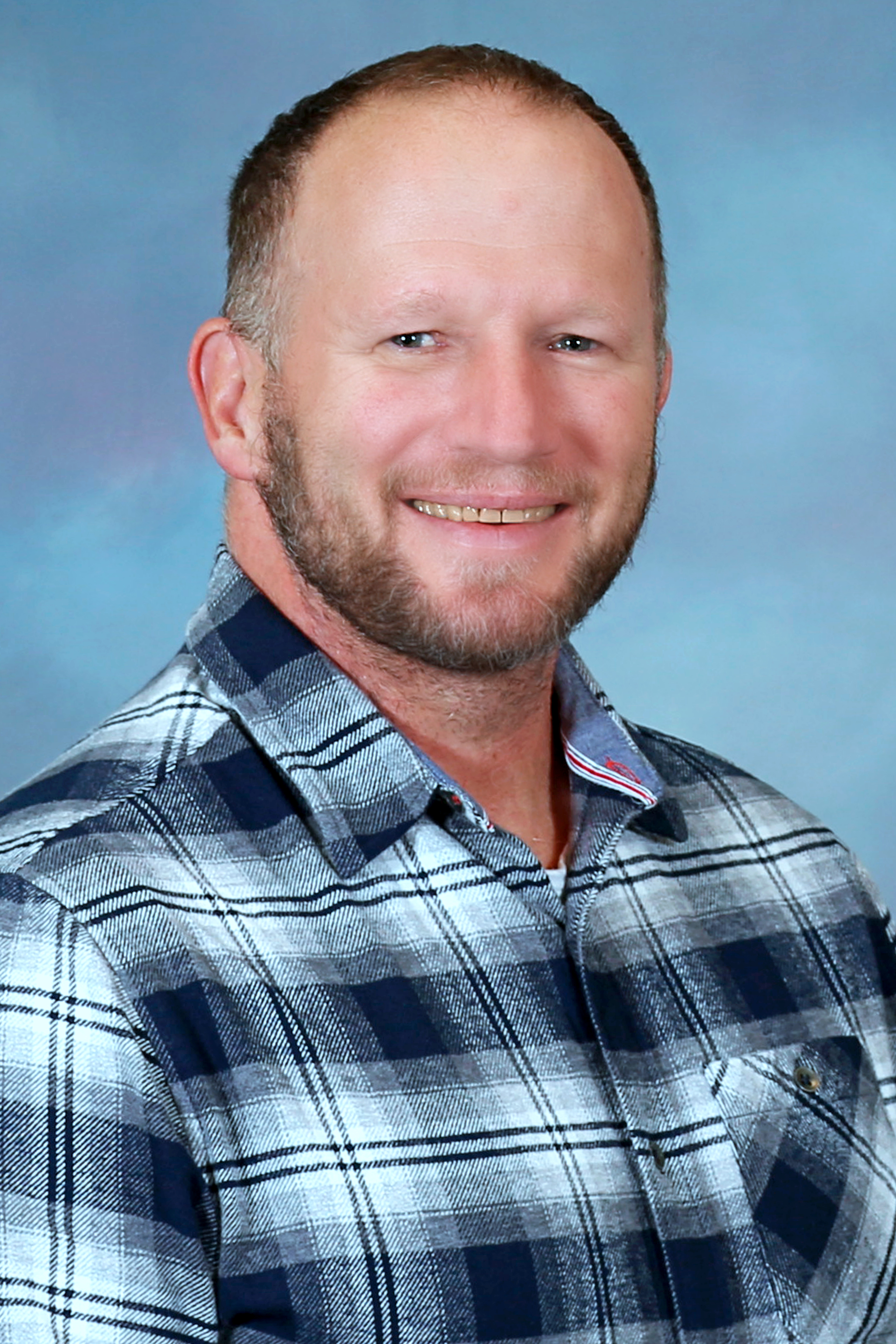 Dave Hayes has lived on Camano Island for over 20 years with his wife, Lisa. They have two grown sons, Jeff and Chris as well as three grandchildren. Dave served three terms in the State House of Representatives representing the 10th Legislative District and is a career law enforcement officer, currently serving as a patrol sergeant with the Snohomish County Sheriff's Office.  He is past president of the Washington Council of Police and Sheriffs serving law enforcement officers statewide and has taught in the Criminal Justice Department of Everett Community College. Before entering law enforcement, Dave served in the U.S. Navy as an enlisted Aircraft Mechanic and worked several years in the aerospace industry.
Elaina Dulaney, Vice President
Elaina Dulaney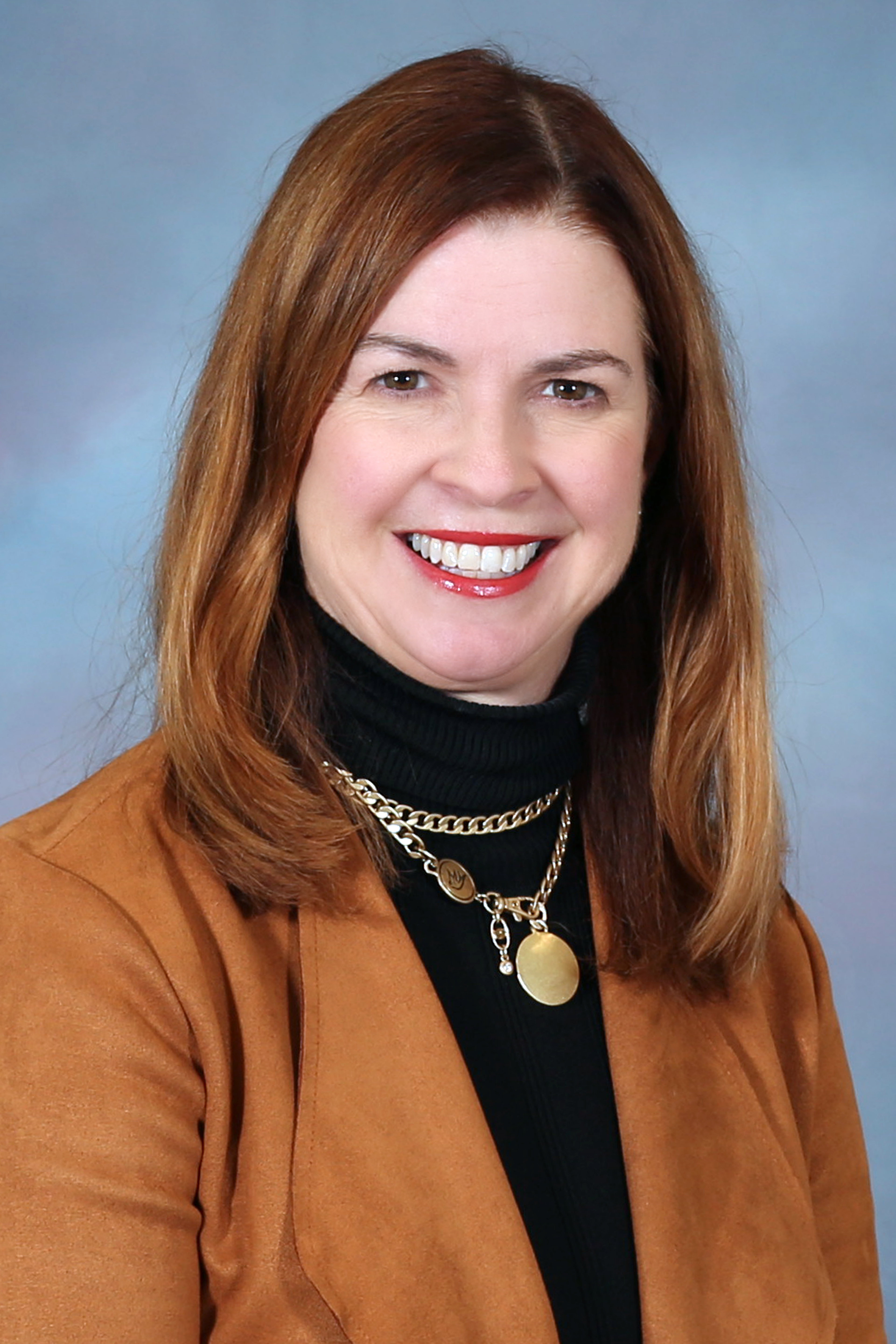 has lived in Washington most of her life, going to middle and high school in Kennewick, Washington before attending Pacific Lutheran University where she earned a BA in Communications with a minor in Business. When she was young she lived on Hilton Head Island, SC and she is grateful to once again return to island life here on Camano. Elaina is a Director of Communications for Microsoft managing the relationship with the major PC and silicon manufacturers including Intel, Dell, HP and Samsung. She has worked in high tech communications for over 30 years including 13 as a small business owner. Elaina has served on several boards, and is passionate about the arts and serving in the community where she lives. She has been married to Steve for 28 years and they have two grown children. She enjoys traveling, anything outdoors including hiking and skiing, Husky and Seahawk football games, and cooking for family and friends. One of her favorite expressions is, "I never met a person I couldn't learn something from!"
Jerome Burnett, Treasurer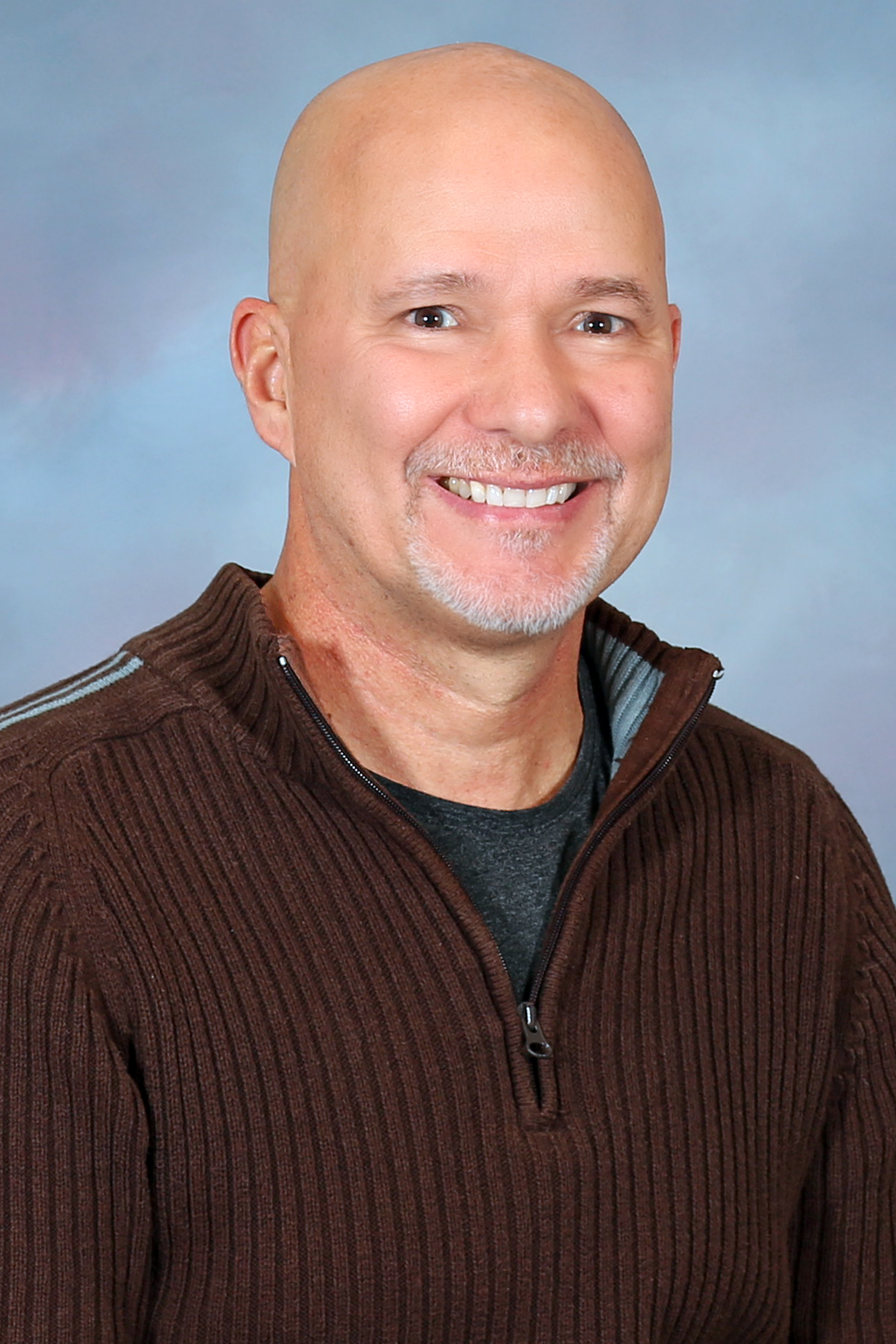 Jerome joined the board in 2012 and is the current Treasurer. He is the President and Senior Partner at Langabeer McKernan Burnett & Co. P.S.  and has been with the firm for almost 30 years.  Jerome was raised in the fruit orchard industry in the Wenatchee Valley.  He graduated from Leavenworth High and worked in the orchards to earn the money to attend Wenatchee Valley College.  He then continued to work on the farm while acquiring his accounting degree from Central Washington University.  He is still involved in the fruit orchard industry to this day.  Jerome and his wife, Dena have three children and have lived in the Stanwood area for over 25 years.
Ian Gleadle, Secretary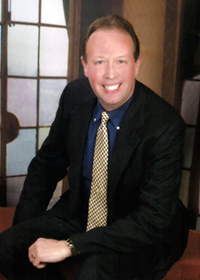 Ian Gleadle is a professional photographer residing part and fulltime on Camano Island since 1991. He graduated from the University of Washington in 1985 with a BS in Mathematics and Computer Science. Ian and his wife Linda have two college graduate children and a Cavalier King Charles Spaniel named Sophie. When he is not busy volunteering in the community he spends time gardening where he is an Island County Master Gardener. He strongly believes that all students should have an opportunity to go to college and discover who they are and what they can become! You can reach him at ian@gleadle.com or (360) 926-8041.
Laura Byers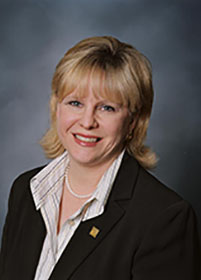 Laura grew up in Flagstaff, Arizona and now makes her home on Camano Island. She is Executive Vice President and Chief Digital Banking Officer for Coastal Community Bank. Laura is a diehard Seahawks fan and loves to travel.
Pat Clark

Pat is a native of the Pacific Northwest, also having had the experience of living in the Midwest (Iowa) and Southeast (North Carolina) during his medical education. Returning to the Stanwood-Camano area in 1986, he practiced Family Medicine with his spouse, Carol Hoeksema, until 2009, and then enjoyed a private practice as a Mental Health Counselor until retiring in 2015. Son of a Tugboat Captain and a Registered Nurse, growing up he spent summers with his family at their favorite place of all: their cabin at Madrona Beach.
With 3 children (and 3 grandchildren) who have happily all made their way back to the Northwest after a variety of travels, he enjoys boating on the Salish Sea, engaging with his neighbors, making art, and cooking. Pat feels privileged to be able to serve his community through the efforts of SCAF. He joined the board in 2022.
Bob Cole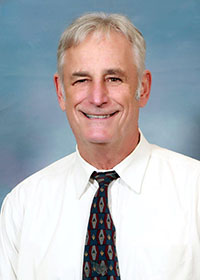 Bob was raised in Stanwood. After high school he left for 10 years to attend college at Whitman, serve in the Navy in Korea, graduate from Duke Law School, and then clerk for Justice Stafford at the Washington State Supreme Court. He was then able to return to commence practicing law with his father, Charles T. Cole. The family legacy continues with his current law partner Greg Gilday, who is Bob's sister's son. Their general practice is located in the Stanwood Professional Center (the historic Bank of Stanwood building) directly below the SCAF Administrative Office.
Bob and Susan, his wife of 40 years, have three children, Douglas, Lynette, and Scott. Their daughter Bonnie Susan passed away when she was six. A SCAF Scholarship is endowed in her name. Bob has been involved with SCAF since 2003. He and his family remain involved in many charitable endeavors.
Chuck Durland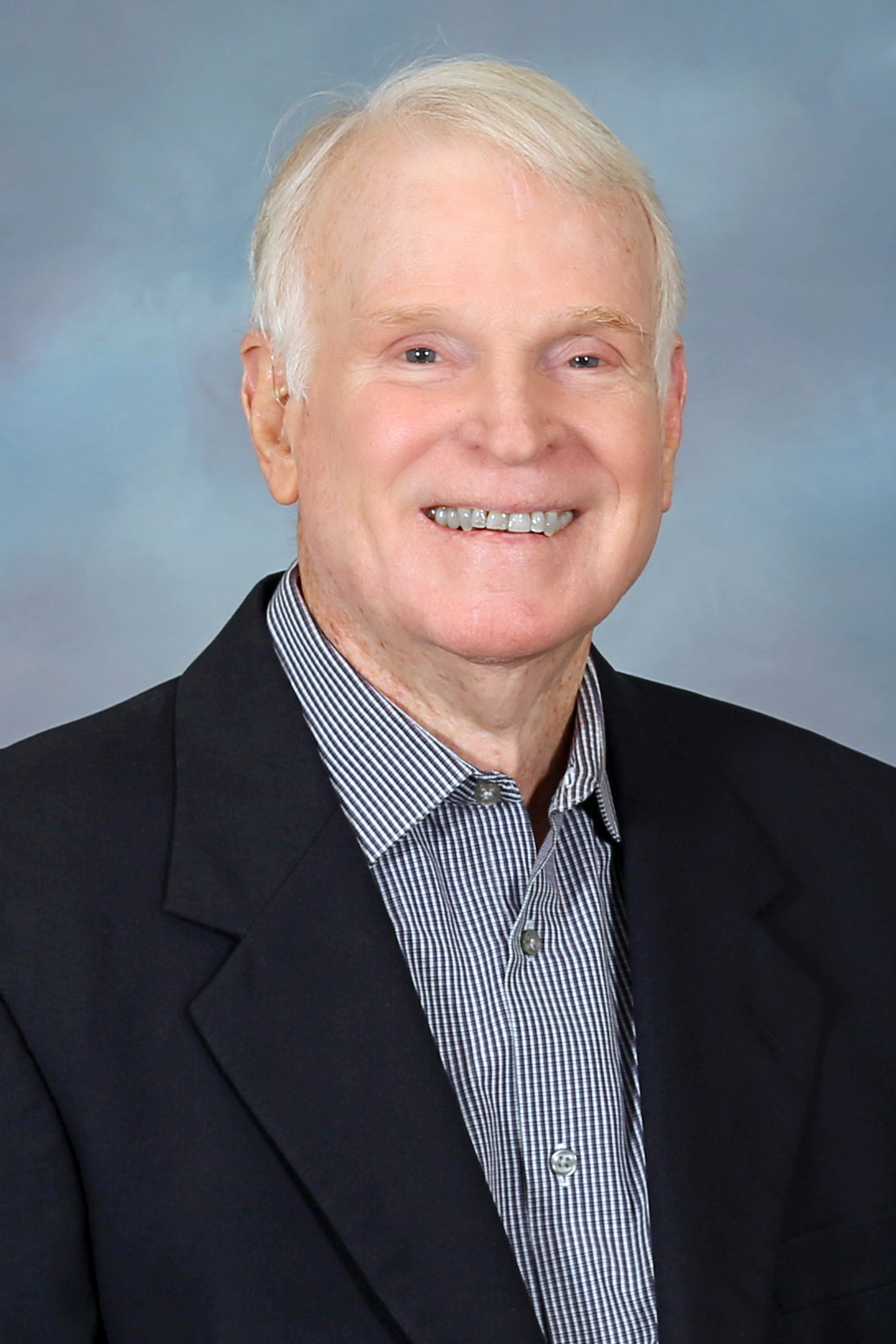 Chuck grew up in Elmhurst, Illinois and went to college at the University of Tennessee where he earned his bachelor's degree in geography and master's in Public Administration. Chuck began his career in aging services for the State of Tennessee and served as Executive Director of a senior center and senior housing in Nashville before moving to the Northwest. 
He moved to Portland, Oregon to live closer to family, but found a job as Executive Director of then Camwood Senior Center (now the Stanwood Senior and Community Center) where he served for nearly nine years.  In 2004, he began working at the Snohomish County Office of Housing and Community Development, from which he retired in 2010. After taking the position with the County, he joined the Board of SCAF in 2004.  Chuck lives on Camano Island and is currently is the Treasurer of the Camano Schoolhouse Foundation, which is restoring the historic 1905 Camano City Schoolhouse.
Bev Pronishan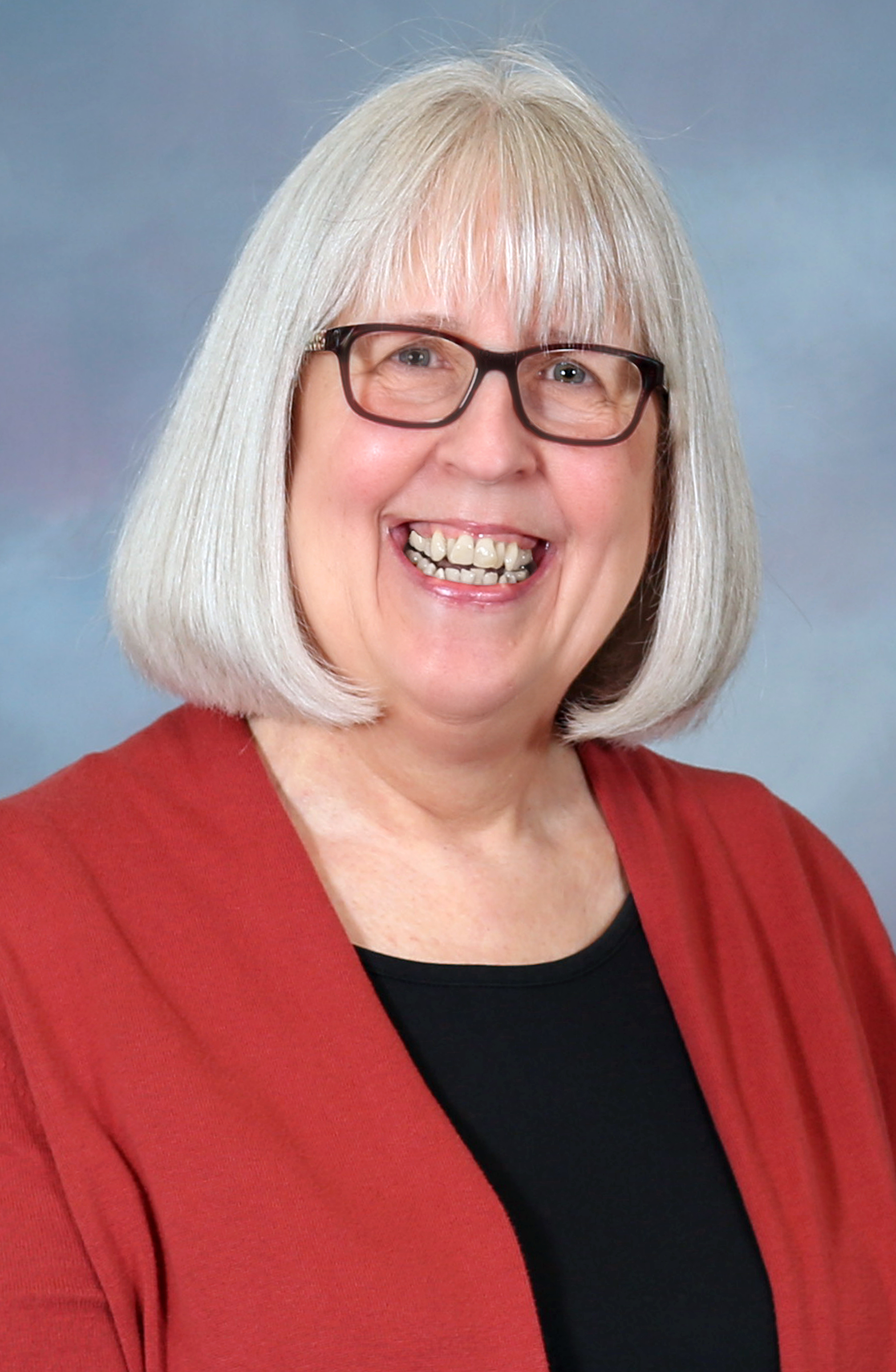 Bev joined the Board of Trustees of SCAF in 2008 and served as Executive Director from 2013-2023. 
Bev was President/CEO of a business consulting firm in Bellevue prior to moving to Camano Island with her husband, Steve, in early 2000. Before that, she was Senior VP of Marketing & Strategic Planning for a manufacturing company in Everett. She left corporate life behind when she moved to Camano Island and started Success by Design, providing consulting and other business services to local small businesses.
Jennifer Satterfield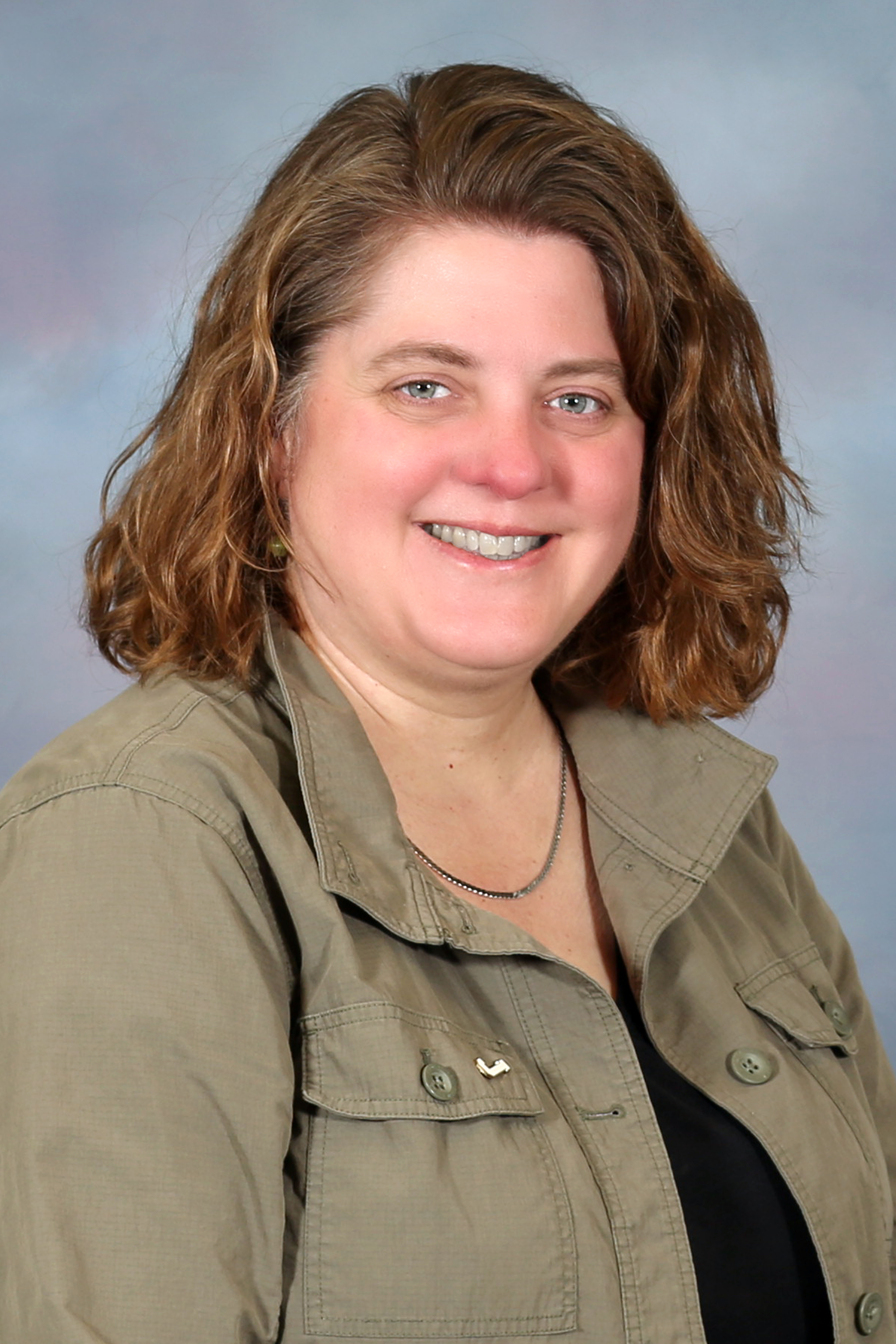 Jennifer has lived on Camano Island since 2003, with her husband John.  Both of their children, Greta and Griffin, attended all their years in the Stanwood-Camano school district with the youngest, Griffin, graduating in 2022.  Although born in Arizona, Jennifer has spent most of her life in Washington, graduating from Columbia River High School in Vancouver, WA and obtaining her BS in Aeronautical Engineering at UW.  She has spent almost 30 years in the aerospace industry including almost 15 years at Aviation Technical Services in Everett and is currently an Associate Director of Engineering for Collins Aerospace.  She loves working for and with our youth and has volunteered her time teaching finance in the classroom for Junior Achievement, organizing youth education/activities at Camano Lutheran Church, being a member of the Curriculum Committee for the SCSD, coaching volleyball, helping with Boy Scouts, and being the SHS Band Booster Treasurer. Jennifer joined the Board in 2022.
Don Schlagel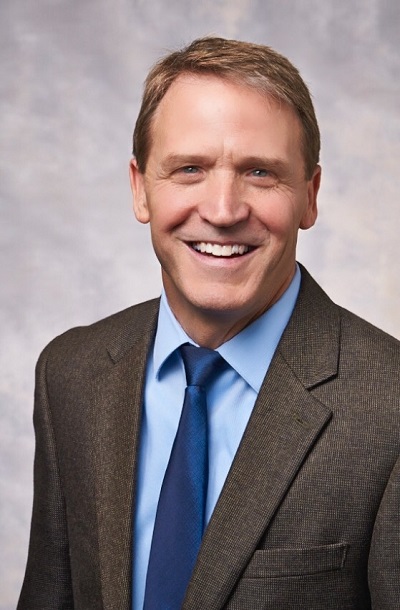 Don and his wife Frances have been married for 34 years and have lived on Camano Island for most of that time. They have 4 children and 3 grandchildren. Don spent many years coaching local sports teams when his children were young and has the philosophy that, "families that play together stay together". The Schlagel family also loves to spend time on the water crabbing and water skiing, and have attended Camano Lutheran Church for almost 30 years.
Don has been an Allstate Insurance business owner since 1988. He has appreciated how much the community has supported his business and family the last 33 years, and wanted to find additional ways to give back. Don has a passion for helping the less fortunate, seniors in need, the local food bank, and mentoring our youth. He joined the board in 2020, when, after talking with a couple friends on the SCAF Board, he realized it would be a great fit.
Alex Thoreen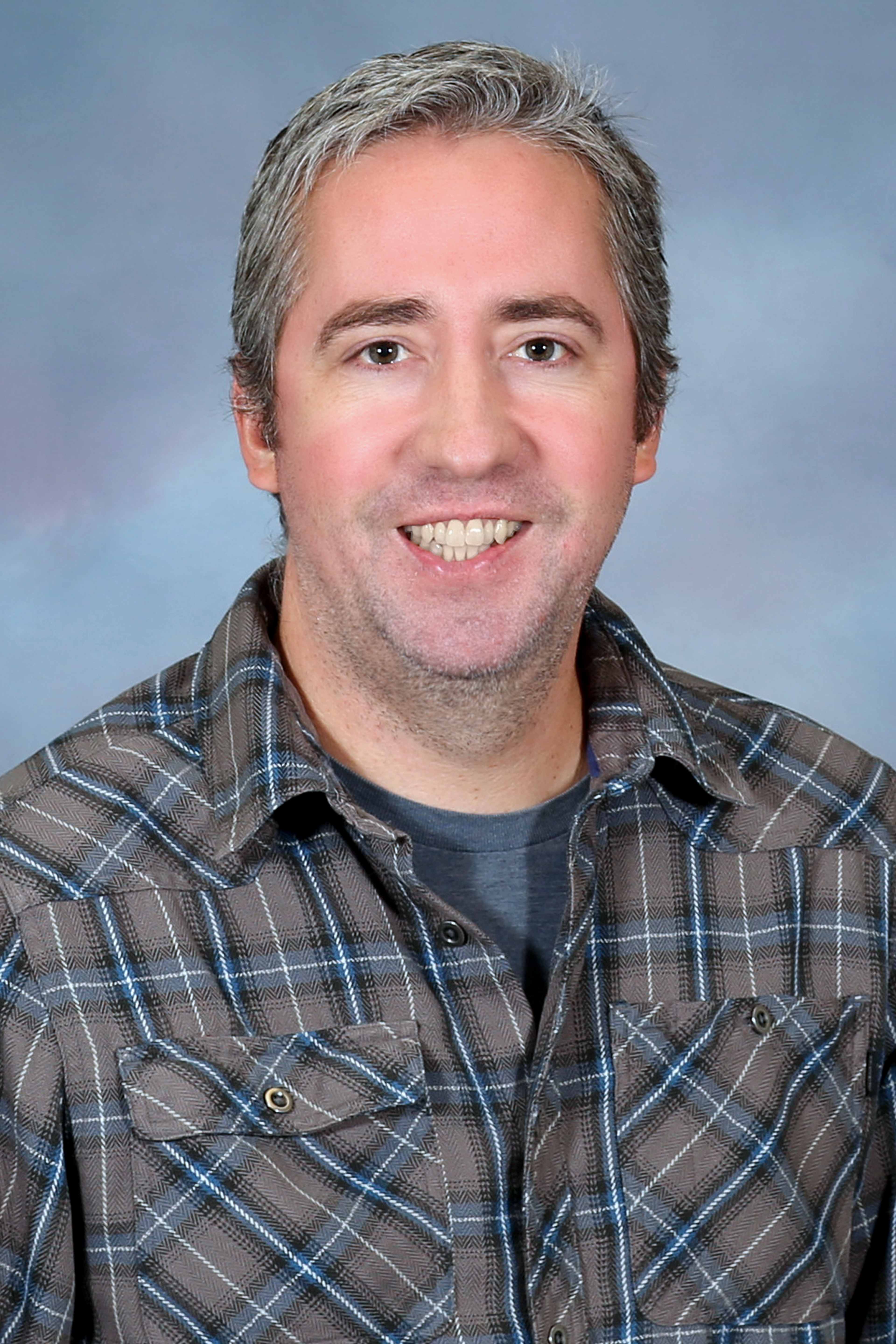 Alex is a third-generation Camano Island resident. He is a retired intellectual property attorney, specializing in securing patents for technology companies. Alex and his wife Jessica have two children who love exploring Camano Island's forests and beaches. Alex joined the SCAF board in 2022.
---
Natalie Hagglund, Executive Director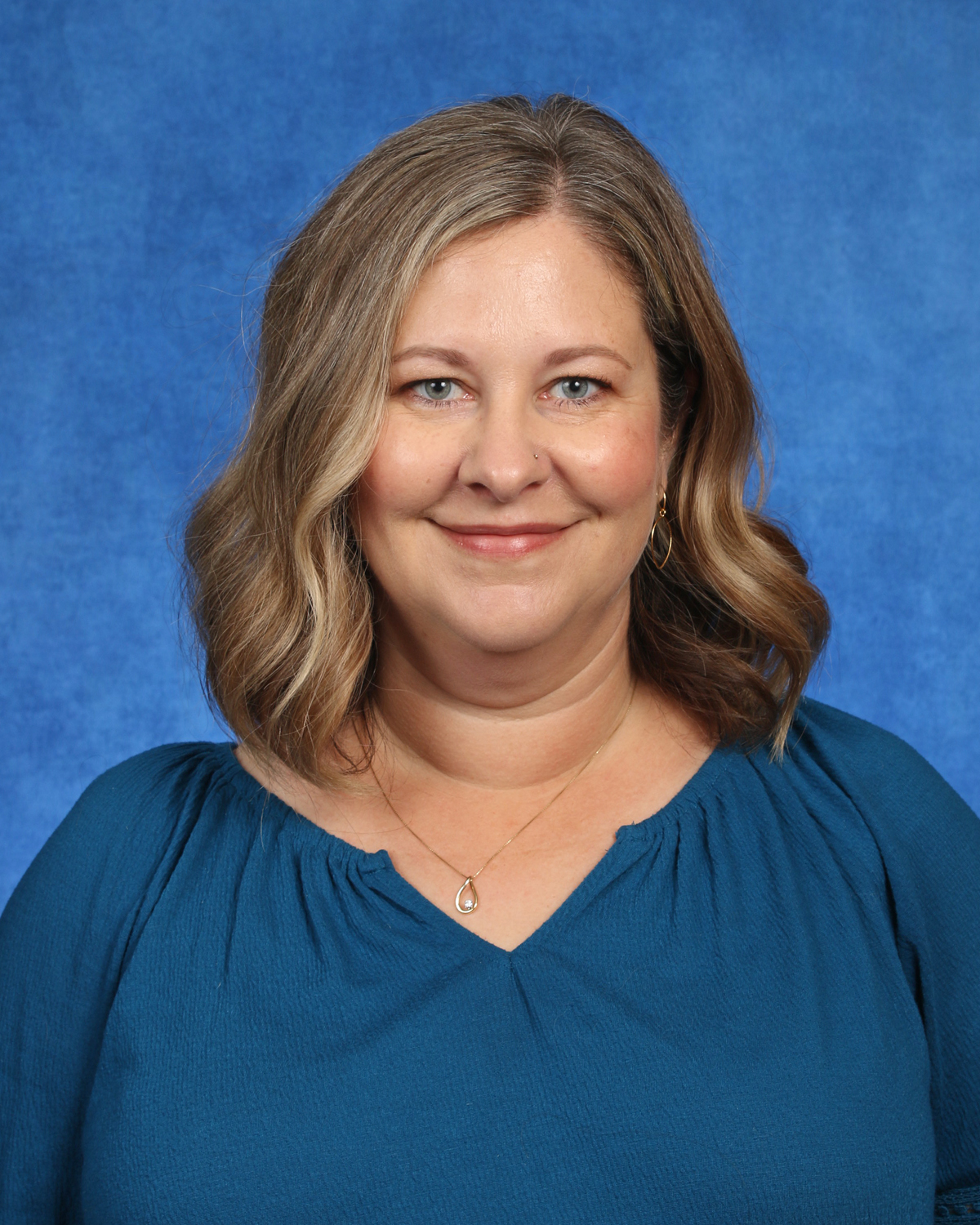 Natalie grew up in Stanwood and lives here with her family. She was a Preschool Teacher at Our Saviour's Lutheran Preschool for 10 years and is in her second term on the Stanwood-Camano School District Board of Directors. Natalie is passionate about everything Stanwood-Camano and couldn't imagine living anywhere else.
Natalie joined the SCAF team in 2017 and accepted the role of Executive Director in 2023. 
Julie Vess, Community Impact Director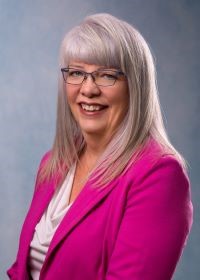 Julie is proud to be a Stanwood-Camano resident for 25+ years, raising two grown children in this amazing community. Julie has over 30 years experience in the medical industry and ten years as a bookkeeping business owner. 
Julie entered the nonprofit industry in 2008, as Director of Safe Harbor Free Clinic. She then served as Director of Lincoln Hill Retirement community for seven years. Julie joined the SCAF team in 2023.