2021 Philanthropist of the Year Awards
Join us for this year's celebration of philanthropy by picking up breakfast at Camano Center then viewing our award ceremony, which will be posted to this page at 8 a.m. March 26. View anytime!
Awards to be given:
Heritage Bank Business Making a Difference Award
Floyd & Delores Jones Spirit of Philanthropy Award
Bob & Glenda Mitchell Pay It Forward Award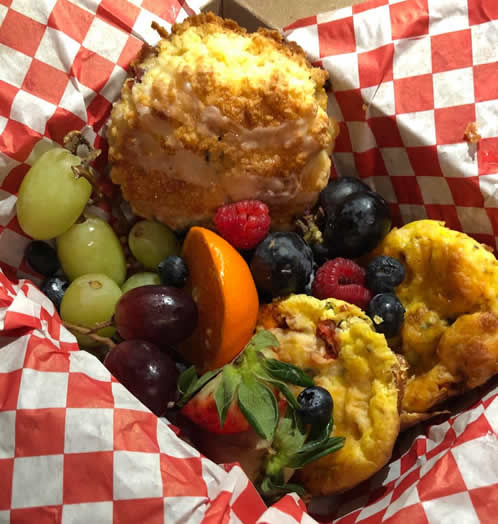 RSVP for our drive-thru breakfast pickup at Camano Center catered by Island Girl's Catering. Breakfast box will include a yummy cranberry/orange scone, two delicious vegetarian egg bites, and fresh fruit. Plus Camano Island Coffee Roasters coffee, of course!
Donate online at https://s-caf.org/donate.
2021 Online Awards Program will be posted to this page on Friday, March 26 at 8 a.m.